Reason why we are free
When big companies do their web research, they are often misled and blocked by their target websites. They are unable to access the Internet like the ordinary people. Those companies pay for your VPN service. In exchange, you will allow Whitehat VPN to access the network from your IP address and use the following features: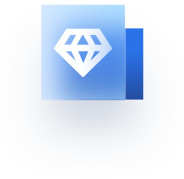 Brand Protection
Companies need to collect information about brand infringement in different countries and take action against those fake brands. To do this, they need the IP address from different locations to visit these sites and gather evidence.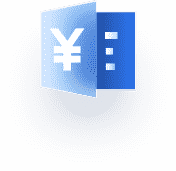 Price Comparison
The same product is often present different prices depending on the customer's locating country or region. Retailers, travel websites and e-commerce sites all know that price comparisons are key to their daily operations. Companies need the IP address to check the prices of products from multiple countries to ensure their competitive edge.
Ads Testing
Companies need to make sure ads are shown correctly at the right time for the right audience and that there is no ads fraud. You allow them to view ads in the same way as regular users do.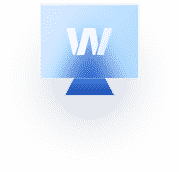 Web Testing
Most web site content take cares of the location of the users, ensuring that the code, site, ads or application embedding in the web are performed as expected. The IP address give them the ability to test the site from different locations.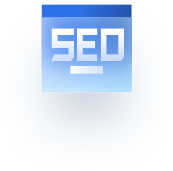 SEO Monitoring
When a user performs a keyword search, the data may vary by country, city, and device. You can help them understand the results in different countries/regions.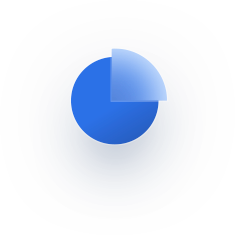 Market Research
The biggest challenges in market research are obtaining accurate data, cleaning the misleading data, and even accessing data that is not showing. You can help them get accurate data as a regular user.
Rigorous use case review
Whitehat VPN uses a manual, rigorous process to scrutinize every company. Only qualified, respected companies can request the collection of public network data through your device. Whitehat VPN filters traffic in real time to identify patterns of unethical activity among those companies, and will disables them to ensure all companies meet the guidelines.

Commonly Used
Why we are free?
Servers Location
Download
Common problems
Policy
Privacy Policy
User Agreement
Contact us
Email: contact@WhiteHatVPN.com
Address: UNIT 1804 SOUTH BANK TOWER, 55 UPPER GROUND, LONDON, SE1 9EY
Tel: +852 4404 8772