A VPN APP that puts your
Privacy First
Our app is designed to keep your internet connection safe and private, prevent your ISP and government from spying on you and the websites you visit from identifying and tracking you, designed to defeat censorship and provide a free and open internet for all,
You have control
You have absolute control, including opting out of the exchange at any time, when to use the web from your device, and to choose what you are allowed to use and which websites you can access.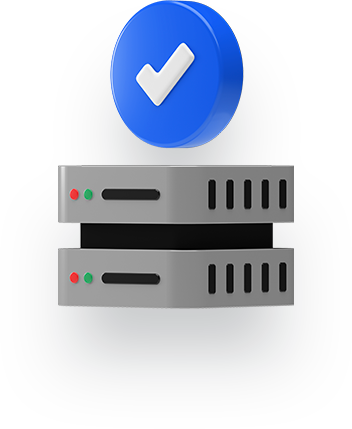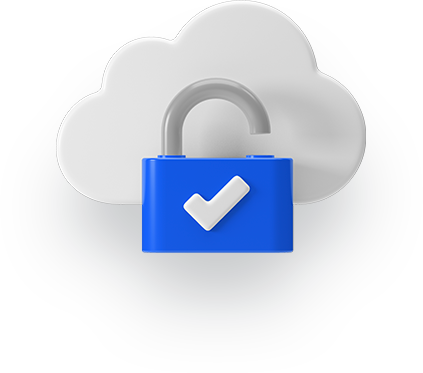 Data Security
Whitehat VPN uses the latest encryption technology to protect your data traffic from spying. It also does not track or store logs of your browsing history, traffic destination, data content, or DNS queries, ensuring that no one can access your data and information.
Privacy Security
Whitehat VPN does not require any of your personal data, nor does it require a credit card or email address, and we strictly comply with all relevant data protection legal requirements, including the new EU data protection regulatory framework - GDPR and the California Consumer Privacy Act of 2018 - CCPA. We know your IP address just like any other VPN, but Whitehat VPN will pay for your service to access the network when your device is available.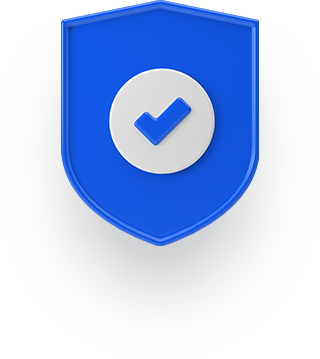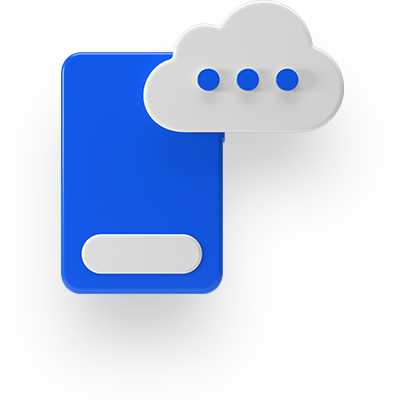 Manual Service
Any other concerns? We have teams that can solve any problems you have in 7*24 hours. You can contact us at any time.

Commonly Used
Why we are free?
Servers Location
Download
Common problems
Policy
Privacy Policy
User Agreement
Contact us
Email: contact@WhiteHatVPN.com
Address: UNIT 1804 SOUTH BANK TOWER, 55 UPPER GROUND, LONDON, SE1 9EY
Tel: +852 4404 8772